Custom Home Sites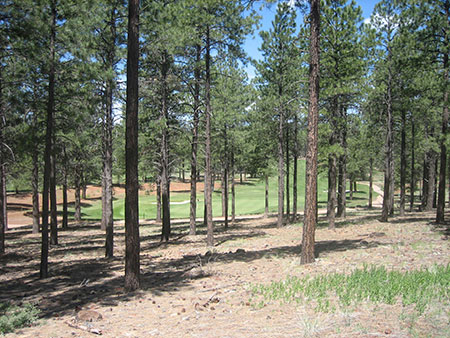 A variety of housing offerings in a private mountain setting....
Flagstaff Ranch is a private gated community and offers a variety of homes and home sites nestled among the largest Ponderosa Pine Forest in North America. Our community encompasses 454 acres of pristine pine trees and provides homes and home sites from worry free condominium living to 1.5 acre estate lots.
Whether a beautiful Fairway View Custom Home Site, Carefree Golf Condominium or a Golf-side/Mountain-View home; the Residential Neighborhoods of Flagstaff Ranch offer exceptional choices to fulfill your desires.
We invite you to browse our neighborhoods for the perfect setting for your needs.
The best high county lifestyle
Flagstaff Ranch…Naturally
Our seven neighborhoods provide lots from 7,000 square feet to 1.5 acres with strict CC & R's to preserve the value and integrity of the development for generations to come!
Flagstaff Ranch Map | Contact Us